New Dates Announced for Atlantic Heavy Equipment Show
Master Promotions Ltd have been reviewing all viable alternative date options to successfully continue the longevity of this event.
Based on the review, we are pleased to announce the next edition of the Atlantic Heavy Equipment Show will be March 31 - April 1, 2021 at the Moncton Coliseum.
Noted as Atlantic Canada's most comprehensive heavy equipment show, with over three decades of success, the Atlantic Heavy Equipment Show welcomes thousands of visitors from heavy equipment, roadbuilding, forestry, landscaping, and municipality sectors.
Master Promotions Ltd
info@mpltd.ca
DATE & TIME
Wednesday, March 31, 2021
9:00am - 5:00pm
Thursday, April 1, 2021
9:00am - 4:00pm
Location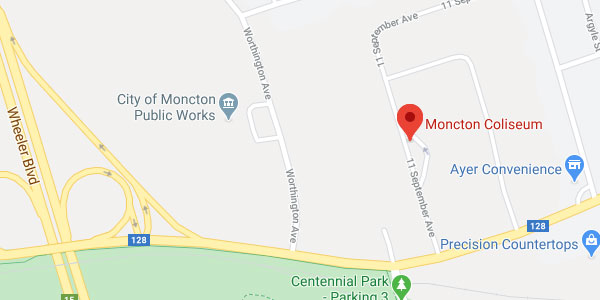 Moncton Coliseum Complex
377 Killam Drive, Unit 100
Moncton, New Brunswick
E1C 3T1
(506) 857-4100